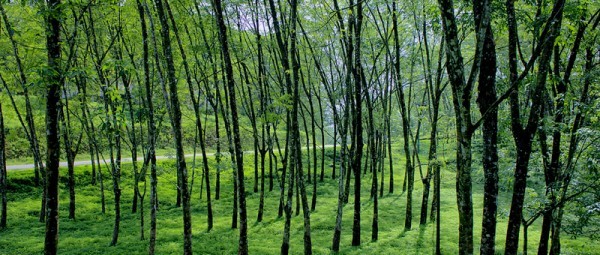 Sri Lanka prides itself in manufacturing a number of value added rubber products by processing raw rubber. These range from Rubber Products made in Sri Lanka are internationally acclaimed and accepted for quality and durability.
Ali Brothers PVT (Ltd) is one of the largest exporters of natural rubber in Sri Lanka. We deal with the prime rubber grades like Crepe rubber which is one of the pure forms of rubber and produced only in Sri Lanka.
RSS (Ribbed Smoked Sheet)
Mainly used in the tyre & tube industry, Grade no. 1 which is very volatile is best suited for cycle, motor cycle and car tubes, racing bicycle tyres, for air plane and formula car tyres.
Lower grades such as RSS 3 & RSS 4 are used for passenger car, light truck tyres. World's major tyre manufactures use RSS 3 & RSS 4 only, even lower grades are used for solid tyres etc…
Grades
RSS1
RSS2
RSS3
RSS4
RSS5
CSRL10
Crepe
The colour of this grade is usually a blackish brown, its mainly used for door mats, rubber beading, door stoppers, rubber seals, automobile parts, etc… this grade is used by Sri Lankan door mat manufactures as well.
Grades
1X Brown
2X Brown
3X Brown
4X (Scrap Crepe)
Ali Brothers PVT Ltd is an eight year 'Gold Member' in the global supply trade of Rubber. According to alibaba.com (Best B2B Market Place)